LaTee Da, piano and vocals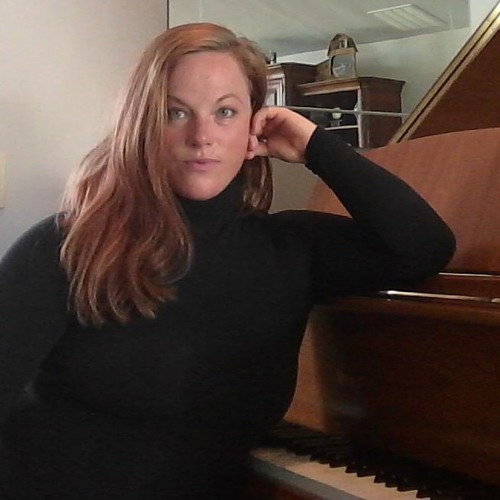 LaTee Da is a singer, pianist, songwriter and producer living in Portland, Oregon.
Her book includes over 250 tunes, from standards to indie rock and R&B. With a background in classical voice and piano, LaTee has studied performance, music production and jazz at several colleges.
---
Steve Pings Rawley, bass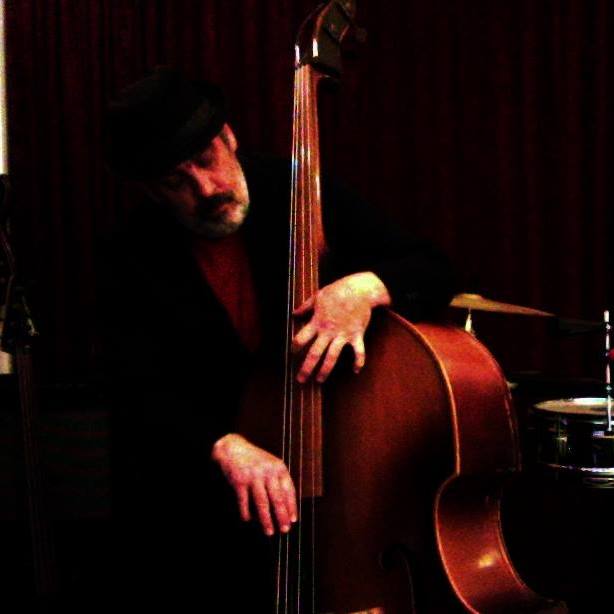 Steve is a bassist, arranger and producer, living in the woods outside of Portland.
Steve's played all kinds of music from classical to cumbia, with stops along the way in Latin jazz, reggae, Americana and soul. He was honored to play lead alto sax with the late great Poli Chavez y sus Coronados in the 90s, but he's most at home swinging on the bass.
---
Bob Pythikos, drums
Bob is a drummer and wildlife biologist, specializing in sizzling swing and simian breeding habits.
Bob's day job frequently takes him around the world for field studies, so the Triage is happy to work as a duo.